4 Man Tent - MH100 XXL
Store Availability
This product is currently unavailable for your region
Please select a size
Try our spacious, accessible 4-person tent.

We designed it so you can sit down in the living-room and assemble it easily thanks to its beautifully simple tunnel structure formed by poles.

Double roof: 100.0% Polyester; Inner fabric: 100.0% Polyester; Pole: 100.0% Glass Fiber
BENEFITS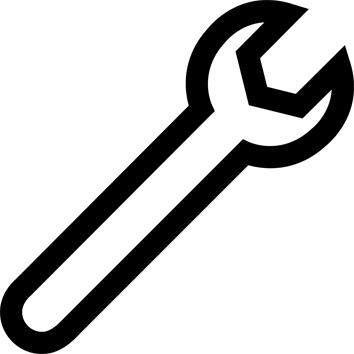 Easy assembly / dismantling
Simple pole installation.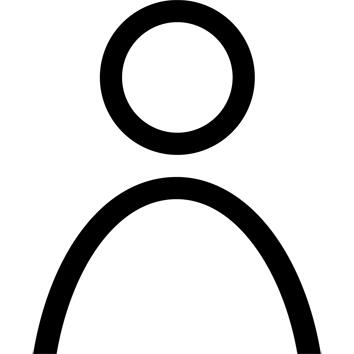 Capacity
Bedroom: 240 x 210 cm | Seated living room: 3.9 m²
Surface: 10,4 sqm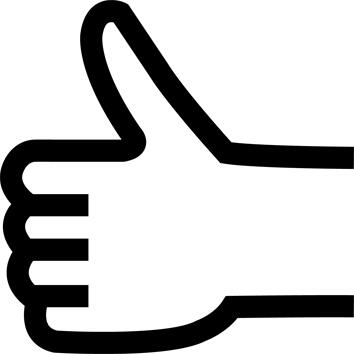 Easy transport
Dimensions of the cover: 59 cm x 24 cm x 24 cm / 34 L. Weight: 6.95 kg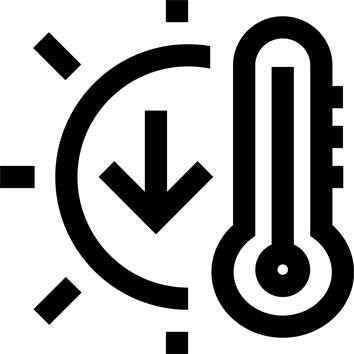 Heat reduction
Fly sheet and vents. Not equipped with Fresh technology.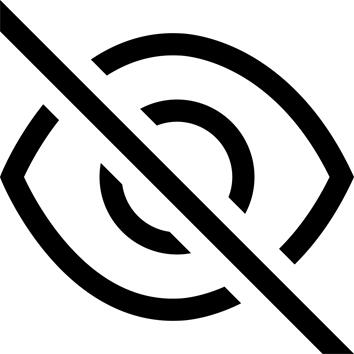 Darkness
Not equipped with Black technology.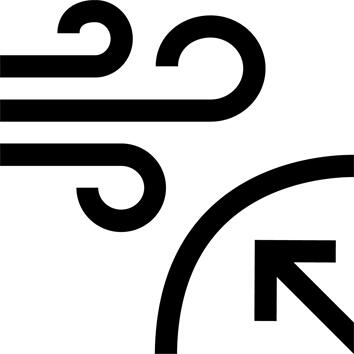 Wind resistance
Resists winds of 50km/h (Force 6): validated in wind tunnels on rotating plate.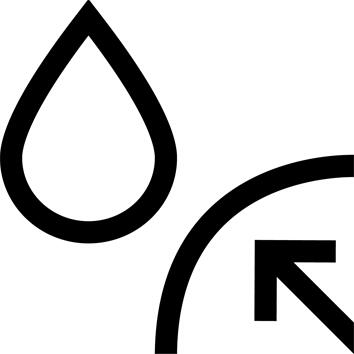 Waterproof
Waterproofing (Schmerber): Flysheet > 2000 mm. Groundsheet > 2400 mm rating.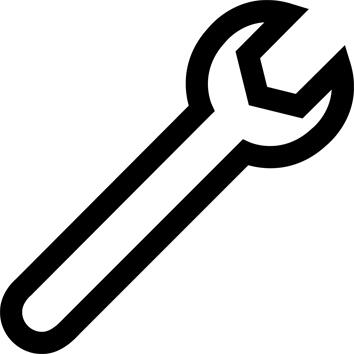 Repair
Spare parts available online or from your Decathlon workshop.
TECHNICAL INFORMATIONS
OUR COMMITMENT TO CONSUME LESS WATER WITH THIS PRODUCT
Textile dyeing requires a lot of water but also produces waste water from the dye baths. To reduce our impact. We decided to use this process on the blue section of the tent's flysheet.
---
Pitching and dismantling
There are three poles to insert into their corresponding sleeves. There are colour codes to help you.

We recommend that 2 people pitch the tent.
---
Living Room and Bedroom
3.9 sqm living area and a maximum inner tent height of 1.40 m.
Each bedroom in this tent is intended to accommodate a maximum of four 60 cm wide mattresses. It can also accommodate a couple looking for a very large bedroom.
---
Ventilation of the tent
To promote air flow and replacement between the bedroom and the flysheet, and reduce natural condensation as much as possible, the tent is equipped with high ventilation hatches at the front and back and high mosquito nets at the back of the bedroom.
---
Waterproofing of the tent
All our tents are validated in the laboratory and in the field to guarantee the waterproofing.
To do this, we put the entire tent under a 200 L/h shower for 3 hours.
The flysheet is made of 2000mm Schmerber PU-coated polyester and the groundsheet is made of 120g/m² polyethylene. All the seams are sealed with thermobonded tape.
---
Wind resistance
We test all our tents in a wind tunnel on a turntable to expose each side to the wind. A properly pitched tent with all the guy ropes properly positioned around the tent should remain habitable in wind speeds of up to 50 km/h measured near ground level (Force 6).
---
What does my product contain?
- 1 bedroom space
- 1 waterproof flysheet
- 3 poles
- 20 tent pegs
- 9 guy ropes
- 1 cover
---
Warranty of your tent
This camping tent was designed for occasional outdoor use (4 weeks per year) during your camping trips or in the countryside.
Continuous exposure to UV light over a period of several weeks can damage its textile part.
Our tents do not belong to the category of "garden furniture" and are not designed to be kept outdoors permanently.
To maximise the lifetime of your tent, it's important to store it properly when it is not being used.
3-year guarantee.
---
Don't throw away, repair!
Our tents are great for camping at night.
Over time, they age and some parts may wear out or break.
To facilitate repairs, we keep a stock of parts (tent poles, flysheets, bedrooms, etc.) so that they can be easily replaced.
Don't throw away, repair !
---
Product design: our expertise
Our Quechua global design centre is based in Passy, at the foot of Mont-Blanc in Haute Savoie.
This location is a place where our teams (designers, product managers, engineers, etc.) can meet with outdoor sports enthusiasts.
A significant advantage for designing high-quality products and giving you access to all our expertise.
---
Where do our tents come from?
Created in our international design centre at the foot of the Mont Blanc in France, this tent is then manufactured and assembled by our suppliers in China, Vietnam and Bangladesh.
These are partners that have genuine expertise in making our tents and with whom we are in close collaboration.
Thanks to this relationship of trust with our industrial partners, we can create high-quality technical products.
---
Tips for storage and maintenance
Do not wash
Do not bleach
Do not tumble dry
Do not iron
Do not dry-clean
---
Storage tips
Storage: after use or cleaning, wait until the tent is perfectly dry before putting it away in order to avoid bad smells and mould.
---
Restrictions on use
Not suitable for permanent outdoor exposure.
---
TESTS AND WARRANTY
Test product
Our partner laboratories, as well as our own, contribute to the innovation and development of our Quechua tents. Extensive analysis and experience allow us to guarantee the technical nature of these products (wind resistance, waterproofing).
---
Warranty
3 Years
---
Agree by
To meet your requirements, Quechua tents are tested in the conditions that you may encounter during your nights in camping or in the wilderness. Our teams, plus a tester panel (made up of partners, ambassadors and customers), test products throughout their development until they go to market. This allows us to guarantee a high-quality tent.
---
Parts guarantee
3 YEARS. REPAIRS: All our tents can be repaired in the workshop of your local Decathlon store.
---