Kids' Fleece Hiking Jacket - MH150 Aged 2-6 - Blue
Store Availability
This product is currently unavailable for your region
Please select a size
Our team, made up of parents of young hikers, developed this fleece jacket to protect your child from the cold during their many outdoor activities

Warm, light and comfortable, it's the perfect fleece jacket for your child to take everywhere with them. Produced from bottles.

Main fabric: 100.0% Polyester
BENEFITS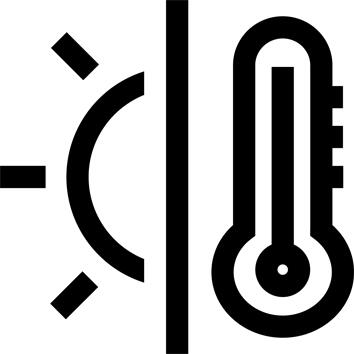 Warmth
Double-sided micro fleece. Its density of 200 g/sqm makes this fleece very comfortable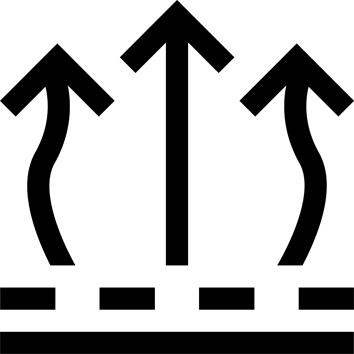 Breathability
Polyester knit: lets through water vapour generated by the body (RET=6.3)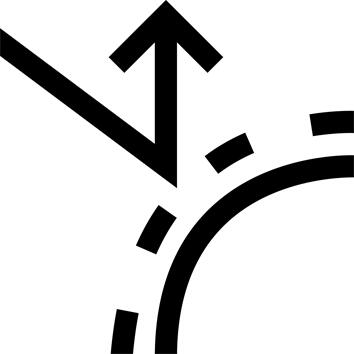 Durability
Durable component that is specially chosen for young adventurers! 2-year warranty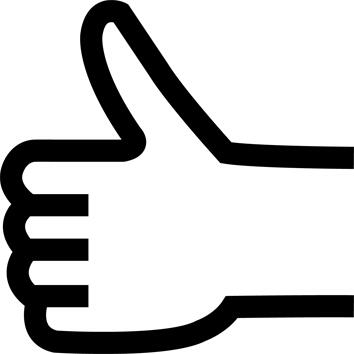 Easy dressing
More practical to put on and take off with its built-in zip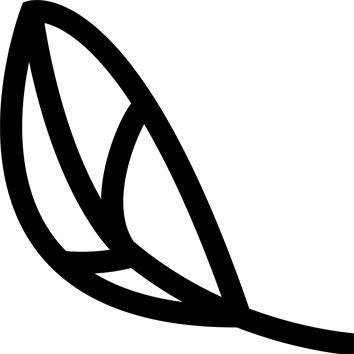 Lightweight
Only 143 g in ages 3-4
Compressible for carrying in the bottom of a bag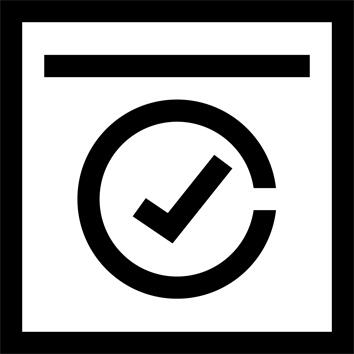 Easy maintenance
Machine washable at 30°C, quick drying, non-iron as it's crease-resistant.
TECHNICAL INFORMATIONS
Fleece component: The insulation is provided by the air trapped inside
The fleece component is designed to trap air in the space formed by its texture (and the brushing of the knit).
This air acts as a insulator, keeping the body warm
---
COMPONENT BREATHABILITY
To find out whether a fabric is breathable, we test its evaporative resistance or RET (based on the ISO 11092 standard). The lower the fabric's resistance, the more water vapour generated by physical activity is able to escape, and the higher the fabric's breathability. For example: RET < 9 = extremely breathable fabric / 9 < RET < 12 = very breathable fabric / 12 < RET < 20 = breathable fabric / RET > 20 = little or no breathability.
---
Durability of the components
We conduct numerous laboratory tests to validate the highest standards in terms of durability: a resistance test to abrasion and friction to ensure that the fleece does not pill, a colour fastness test to check the behaviour and resistance of the colours and an ageing test to check that repeated washing does not alter the properties of the fabric, its behaviour, its thickness or its appearance.
---
PRODUCT DESIGN: OUR EXPERTISE
Our Quechua global design centre is based in Passy, at the foot of Mont Blanc in Haute Savoie.
This location makes it a real meeting place for our teams (designers, product managers, engineers, etc.) and outdoor sports enthusiasts.
A great asset for designing our mountain walking products and providing you with all our expertise
---
WHERE DO OUR FLEECES COME FROM?
Created in our international design centre at the foot of Mont Blanc in France, this fleece is then manufactured by our suppliers in China, Vietnam and Bangladesh.
We collaborate closely with these partners who have real expertise in the manufacture of our fleeces.
This trusting relationship with our industrial partners helps us to produce quality technical products.
---
WORKING CONDITIONS IN OUR PRODUCTION WORKSHOPS
We guarantee that our suppliers comply with our code of conduct. These suppliers are often located in developing countries where our presence helps to create jobs.
By conducting audits and having teams on site, we make sure that the working employees meets certain quality standards in terms of human respect, personal fulfilment and working environment safety.
---