SILICONE PRINT SWIM CAP - TEC PINK
Store Availability
This product is currently unavailable for your region
Please select a size
Our design teams developed this silicone swim cap for swimmers looking for an excellent fit.

No more caps that do not remain in place! This cap offers excellent stability for better performance, and is sufficiently elastic to be put on quickly and securely.

Main fabric: 100.0% Silicone
BENEFITS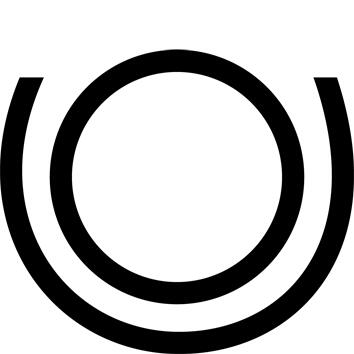 Stability
Excellent hold, ideal for intensive, advanced and competitive swimmers.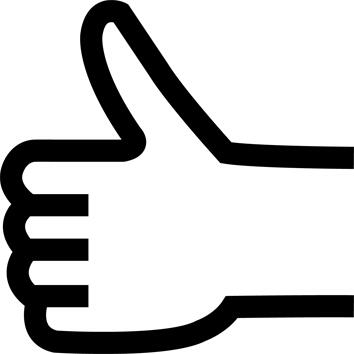 Easy dressing
This cap is easy to put on, thanks to its elastic and soft silicone.
TECHNICAL INFORMATIONS
HOW TO CHOOSE THE MATERIAL OF YOUR SWIM CAP
MESH:
Made of a fabric similar to swimsuits, easy to put on, without pulling at your hair. Finishing seams around the head to ensure that the cap remains in place.

COATED MESH:
A comfortable mesh cap. It is coated with a layer of silicone that reduces water ingress, limits elasticity and ensures a close fit.

SILICONE:
SILICONE is less comfortable but highly elastic to guarantee a close fit and prevent water from leaking into the cap.
---
ARE THERE ANY OTHER TYPES OF SWIM CAPS?
There are several alternatives to standard swim caps that meet everyone's needs:

- brush caps: made of very stretchy mesh.
- waffle stitch caps: made of latex, can be put on without pulling at your hair.
- volume or extra volume caps: the shape of these silicone caps allows more room for voluminous hair.

- moulded or shell swim caps: these silicone caps are made for competitive swimming.

- neoprene caps: perfect for open-water swimming.
---
HOW TO CHOOSE THE RIGHT SIZE OF SWIM CAP
S, M, L, one size… which is the right size for me?

The choice is quite simple: fabric and coated mesh caps are available in different sizes (S, M, L), while silicone caps are available in only one size, because they are very stretchy.

To choose the right size, follow our short guide to head sizes:
- XS: 50-52 cm. (available in the range for babies)
- S: 53-56 cm.
- M: 56-59 cm.
- L: 59-62 cm.
- One size: 53 to 62 cm.
---
HOW TO PUT YOUR SWIM CAP ON
Did you know? Swim caps must be worn the right way round!

Swim caps have a central band from the front to the rear. The line of the fold of silicone caps (visible when the cap is flat) follows the same direction as the preceding caps.

Then join your hands and put them inside the cap. Stretch out your hands and fingers to create enough space to put the cap on.

At the front, the cap must be about one finger above your eye brows.
---
WHY WEAR A SWIM CAP
For two reasons.

First, wearing a swim cap protects the place where you are swimming. By retaining your hair, the cap protects the quality of the water and equipment, by protecting the hygiene of the pool or water course.

Second, caps also protect you! Caps protect your hair against the harm caused by water, chlorine (or other treatments) and salt (or other pollutants).
---
Tips for storage and maintenance
Storage tips
If the cap pulls at your hair, we advise you to put some talcum powder on the dry swim cap before putting it on.
---
Restrictions on use
Do not pinch with your finger nails: risk of tearing.
---