150 LIGHT WATERPROOF SKI AND SNOWBOARD GLOVES-GREY AND BLACK
Store Availability
This product is currently unavailable for your region
Please select a size
Gloves for skiers and snowboarders to ride in nice weather, in the spring or summer on glaciers.

Flexible spring gloves with grip, perfect for riding in the park and even in the summer on glaciers.

Main fabric: 100.0% Polyester; Main lining: 100.0% Polyester; Palm: 100.0% Polyamide; Filling: 100.0% Polyester; Wrist: 100.0% Polyamide; Coating: 100.0% Polyurethane
BENEFITS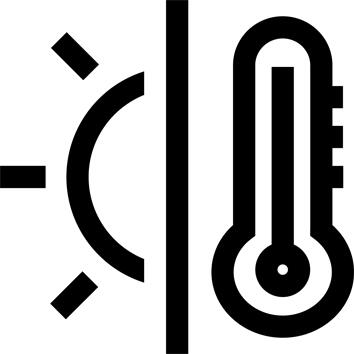 Warmth
60g/sqm wadding with brushed knit lining.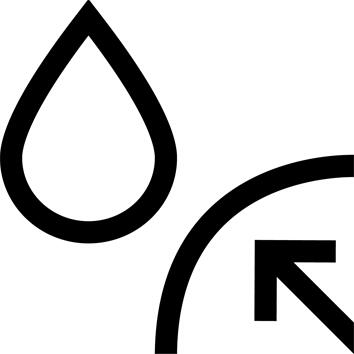 Waterproof
Waterproof components and membrane.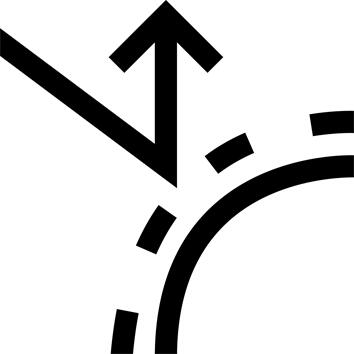 Durability
Components resist abrasion, tearing and traction force.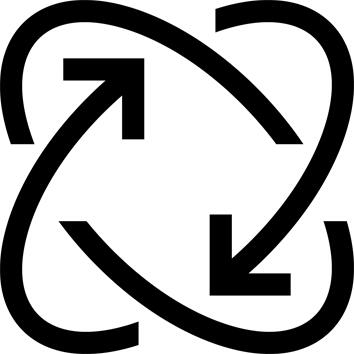 Freedom of movement
Stretch components on the fingers. Neoprene insert on cuff.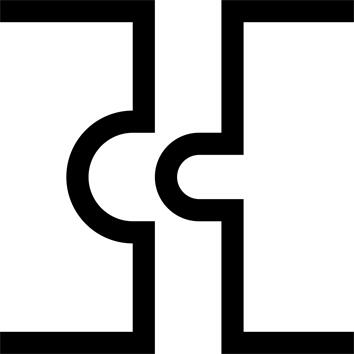 Compatibility
Designed to be worn under the sleeve of the jacket.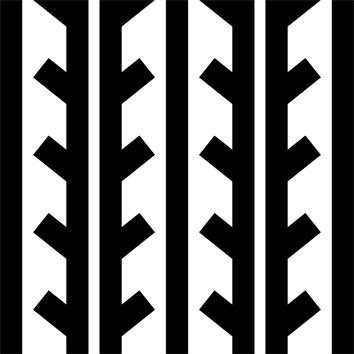 Grip
Silicon panels.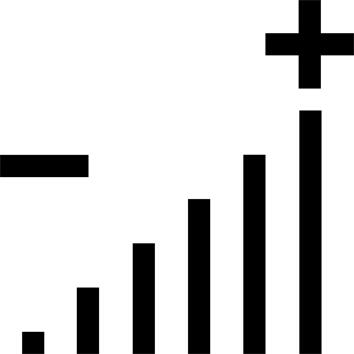 Adjustable
The intuitive rip-tab fastening system ensures a perfect fit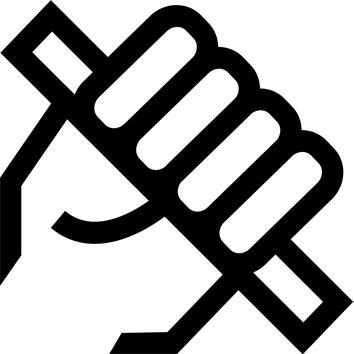 Dexterity
Ability to handle objects when wearing the glove.
TECHNICAL INFORMATIONS
COMPONENT REPELLENCY
All Wedze gloves and mittens have a water-repellent treatment that means their fabric does not absorb water, but instead ensures it slides across the surface. As a result, the fabric does not become saturated with water. It remains light and warm. A fabric becomes water-repellent thanks to a treatment applied to its outer surface. To remain effective, this treatment must be renewed every 2 to 3 washes with specific products that are available in our stores.
---
WATERPROOF MEMBRANE
This ski glove has a water-resistant membrane that consists of a very thin polymer film, placed between the lining and the part of the glove in contact with the outside. This membrane acts as a barrier to water and makes the product waterproof. In addition, the outer materials of the product benefit from a water-repellent treatment that reduces water absorption. Only a rubber-type glove is watertight. A glove with a membrane, under extremely damp conditions, will have limited waterproofness.
---
WINDPROOFING
All Wedze gloves and mittens are windproof. Did you know that the wind makes you feel colder? At an outside temperature of 0°C and a wind speed of 20 km/h, the temperature will feel like -10°C. Windproof fabrics limit windchill and cold caused by the speed of the sport.
---
ANTI-LOSS SYSTEM
An elastic drawstring that goes around the wrist can be used to take off the gloves on ski lifts without losing them.
---
WHAT IS THE DEXTERITY OF A GLOVE/MITTEN?
It reflects how easily you can handle objects while wearing the glove. All our gloves are given a dexterity score on a scale of 1 to 5 as part of a field test. Gloves with a dexterity score of 5 allow you to handle objects just as you would with bare hands.
To give our gloves a dexterity score, we tested how well we could remove and put on ski goggles, adjust the hooks on a ski boot and open and close a jacket.
---
Tips for storage and maintenance
Machine wash - 30° max - normal
Do not bleach
Do not tumble dry
Do not iron
Do not dry-clean
---
Storage tips
Store flat and do not fold as this can damage the fabric coating or membrane. Dry thoroughly before storing in a dry and well-ventilated place.
---
TESTS AND WARRANTY
Test product
Wedze mittens and gloves are tested in the same real-life conditions they're used in and for which they were designed: snow, cold and all other conditions related to skiing or snowboarding. Our design teams ensure that the programme for which the product was designed and developed corresponds perfectly to its use in the field.
---
Warranty
2 Years
---
Agree by
Passionate snowboarders and skiers. Are you interested in becoming a tester? Contact us on our website!
---